Your Restoration One Stop Shop –
Just One Call And Everything
Is Handled
---
We are guaranteed to be the fastest response time.
We can be on-site in 60 minutes.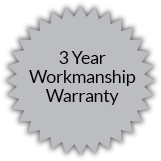 FIRE & SMOKE
Ash, Soot, & Debris Removal
Content Inventory, Salvage, Cleaning & Storage
Structural Evaluation & Stabilization
Emergency Board Up Services
Odor Control & Air Purification
Complete Design & Reconstruction Services

WIND & STORM DAMAGE
mergency Board Up Services
Tree & Debris Removal
Temporary Roof Repairs
Content Inventory, Drying, Cleaning, & Storage
New Roofs, Flashings, & Sealants
Structural Framing Repairs

WATER DAMAGE
Water Extraction & Drying
Sewage Removal & Plumbing Repairs
Structural Drying
Content Inventory, Drying, Cleaning, & Storage
HVAC Decontamination & Ductwork Cleaning
Turnkey Reconstruction Services

CONSTRUCTION SERVICE
Sitework
Masonry
Moisture Protection
Heat & Air
Carpentry
Restoration & Cleaning
Concrete
Furnishings
Plumbing
Electrical
Doors & Window Installation

Don't Just Take Our Word For It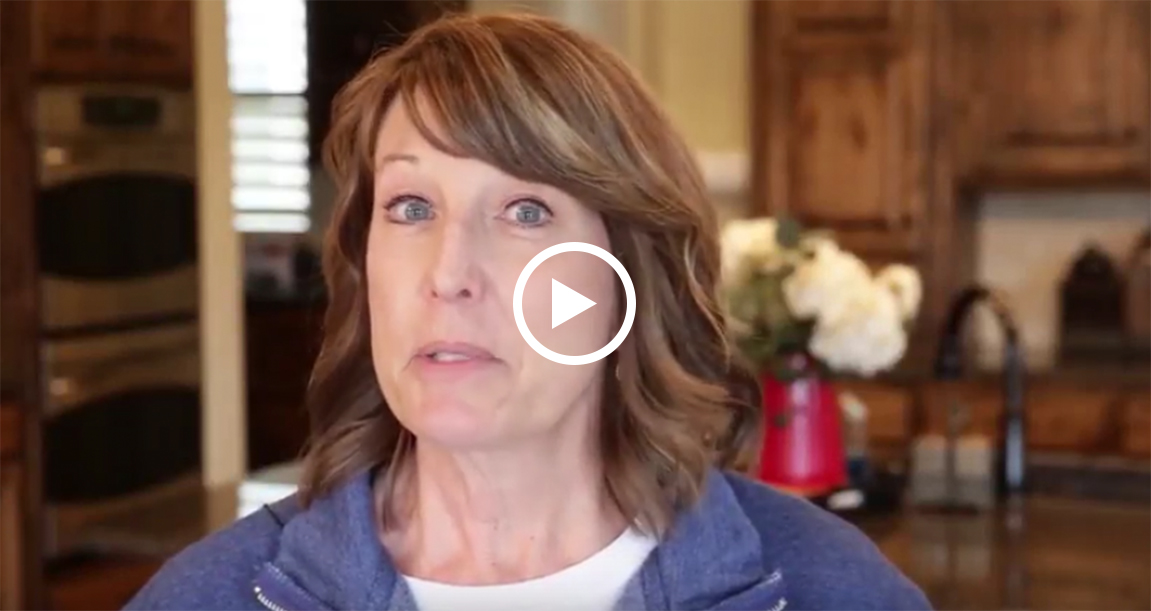 Find the right pro – right away
24/7 Disaster Group's staff brings the perfect balance of knowledge and experience from both the new construction and restoration industries. Our staff has decades of experience in residential and commercial new construction from building single-family homes, apartment complexes, banks, and church campuses. Combined with decades of restoration experience, our industry knowledge and certification in fire, water, and storm damage restoration, 24/7 Disaster Group stands out as the leading restoration contractor.
Your Property Your Way
We know how buildings are constructed. Some just see drywall and paint; we don't just see finishes, but what is behind the finishes: framing members, electrical and mechanical branch services, insulation, moisture barriers, and other building components; components that can trap moisture or hide other forms of damage. Combined with years of restoration industry experience and certifications, this intimate knowledge gives us an advantage over our competitors in understanding how buildings are damaged during disasters and the proper techniques to restore your property safely and properly to its pre-loss condition.